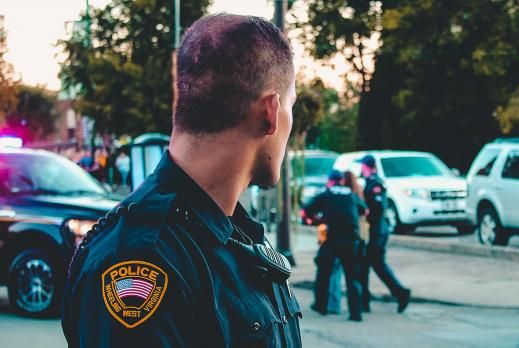 ARE MIRANDA WARNINGS ALWAYS REQUIRED?
No. The 'miranda' warnings typically known by the average citizen are 'you have the right to remain silent and everything can and will be used against you in a court of law.' Television and movies have popularized the warnings so that most people are aware of them.
However, in Michigan, the 'miranda' warnings are not required unless you are formally arrested by law enforcement. Many clients have said that police officers have come to their house to ask them questions and were not advised of Miranda. However, the police officer is not required to give you Mirandas when he is just talking with you and asking you questions.
The major emphasis is whether a person feels free to stop the questioning or leave the encounter. In most cases, the well-experienced police officer will advise you that you are not under arrest and that you are free to go so he does not have to Mirandize you.
Even if you are being interviewed at a police station pursuant to a police officer's request, you will more than likely be told that you are not under arrest and are free to go just to get you to talk and answer questions. Often times a confession is obtained which will be used against you in court.
The best advice is to consider that 'all' statements made to law enforcement officers will be used against you whether you are Mirandized or not. If you are concerned about being implicated in a crime you should decline to speak with police and assert your right to speak with an attorney.