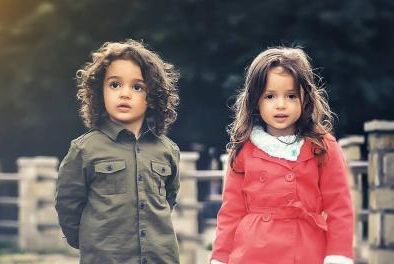 DO I HAVE TO SETTLE FOR BEING A TWO TIMES PER MONTH PARENT?
The courts are getting away from the 'every other weekend' standard on visitation with the non-custodial parent.
Joint custody is favored in many situations which would include more than typical alternating weekends. You would have to aggressively insist on more visitation to have the Court consider a joint custody arrangement.
Continuing contact with the children is very important even if one parent moves from the household during the divorce. It is advisable to spend as much time as possible with the children before and after separation to prevent the argument that there was very little contact initially so there should be very little after the divorce.
Additionally, the amount of child support can be affected by the amount of child visitation. Over 128 overnights could result in lower child support.
It is advisable to speak with a family law attorney as early as possible before making any decisions or moving from the home and filing for divorce.