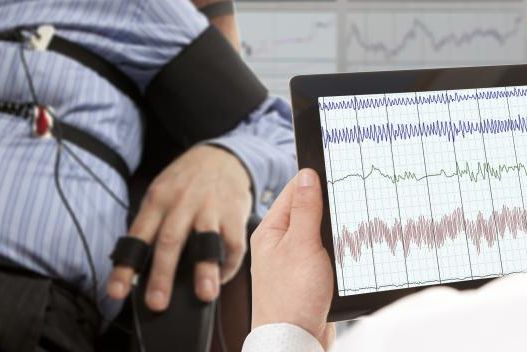 SHOULD I TAKE A LIE DETECTOR TEST?
A polygraph examination is commonly referred to as a 'lie detector test'. Most people assume that the law does not allow polygraph results into evidence. That assumption is misleading.
While the polygraph examiner's 'opinion' as to whether you are telling the truth is not allowed as evidence, any statements you make before, during or after the examination are admissible.
Polygraph examinations are considered a great law enforcement tool by police because it involves significant interrogations without an attorney which often lead to confessions. Many clients thought these statements would not be admissible because it was a 'lie detector.' Not true! The statements are allowed and are fatal to a defense.
If you are ever asked to take a polygraph test, it would be wise to talk with a criminal lawyer before the examination.