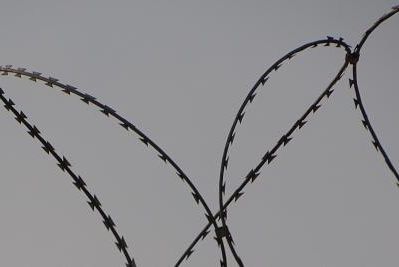 Will I go to jail?
Criminal offenses are defined by the length of their jail or prison terms. Misdemeanors are less severe offenses and have a maximum sentence of 12 months or less. Felonies have prison sentences of greater than 12 months up to life.
If you are charged with a criminal offense, there is the possibility of incarceration.
However, a jail term is unlikely for first offenders of most crimes. Usually, a person is given probation with no jail unless there is a violation of probation.