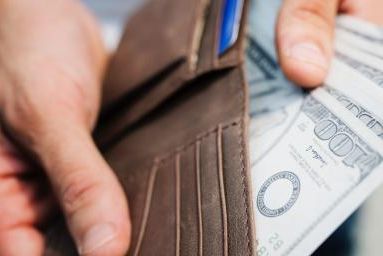 WILL I HAVE TO SPLIT MY PENSION WITH MY "EX"?
If the pension benefit was acquired during the marriage, then that portion may be considered marital property and subject to being shared with your spouse.
This would include general pension plans as well as a 401(K), IRA or other retirement type account.